Serving Toowoomba and the Darling Downs
about us
Provincial Distributors Pty Ltd
Is a wholesale distributor and supplier of food products to the hospitality industry in Toowoomba and the Darling Downs. 
The distribution centre consists of dry warehousing, frozen and chilled storage and offices. It is centrally located at 8-12 Molloy Street, Toowoomba, Queensland.  
A daily delivery service is available in Toowoomba and surrounding areas.  Distribution is also made to other areas on designated days of the week.
Customers consist of both the public and private sector organizations and businesses within the foodservice and hospitality industry.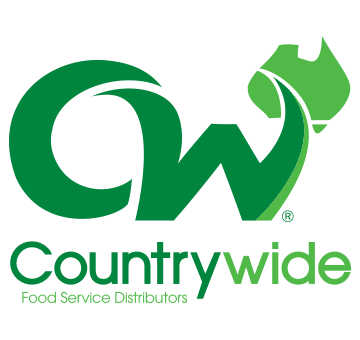 We are proud to be a member of the Countrywide National Network.  This group membership allows access to products at competitive prices as well as a knowledge base of information and services.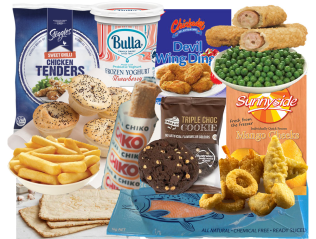 FROZEN FOODS
Chips & Veges, Seafood, Pies, Snack foods, Fingerfoods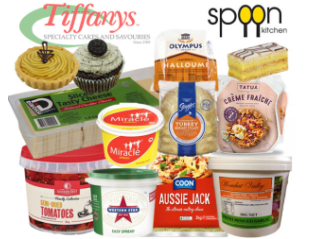 CHILLED FOODS
Dairy Products, Smallgoods, Deli Lines, Fresh Chikens & Portions, Salads, Fresh Cakes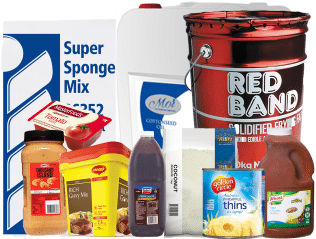 DRY FOODS
Pantry items, Bakery & Oils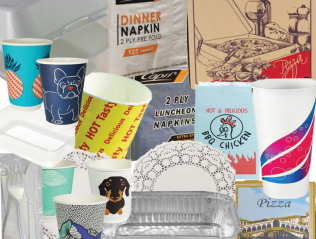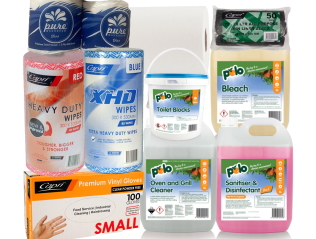 CLEANING
Detergents and cleaning supplies
Head Office
8-12 Molloy Street,
Toowoomba, QLD, 4350
EMAIL US
sales@provincialdistributors.com.au